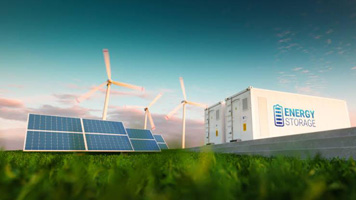 Renewable Energy/Energy Storage Systems
We provide a host of green energy solutions through development, concept design, construction, and configuration with the execution of Battery Energy Storage Systems ( BESS), Micro-grids, and hydrogen-fuelled energy.  Uses are energy generation for consumption, frequency stabilization, or offsetting on and off-grid energy needs with a total nominal battery capacity ranging from 600 kWh. Sara is proud to have partnered with Danfoss India to develop and launch S-Grid Energy Storage Systems, India's first grid-scale battery-based Energy Storage System.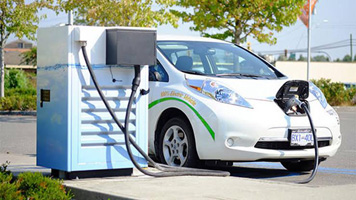 With a focus on buses and commercial vehicles (5 KW-250 KW), our electronically embedded motors help efficiently convert stored energy in batteries to generate motion. Our controllers are for use with Permanent Magnet Synchronous Motors and are often described as the "carburetor" of an electric vehicle. Sara is proud to be a supplier of motor controllers for commercial electronic vehicles to EV start-up Evage Ventures Private Limited and IX Energy Limited.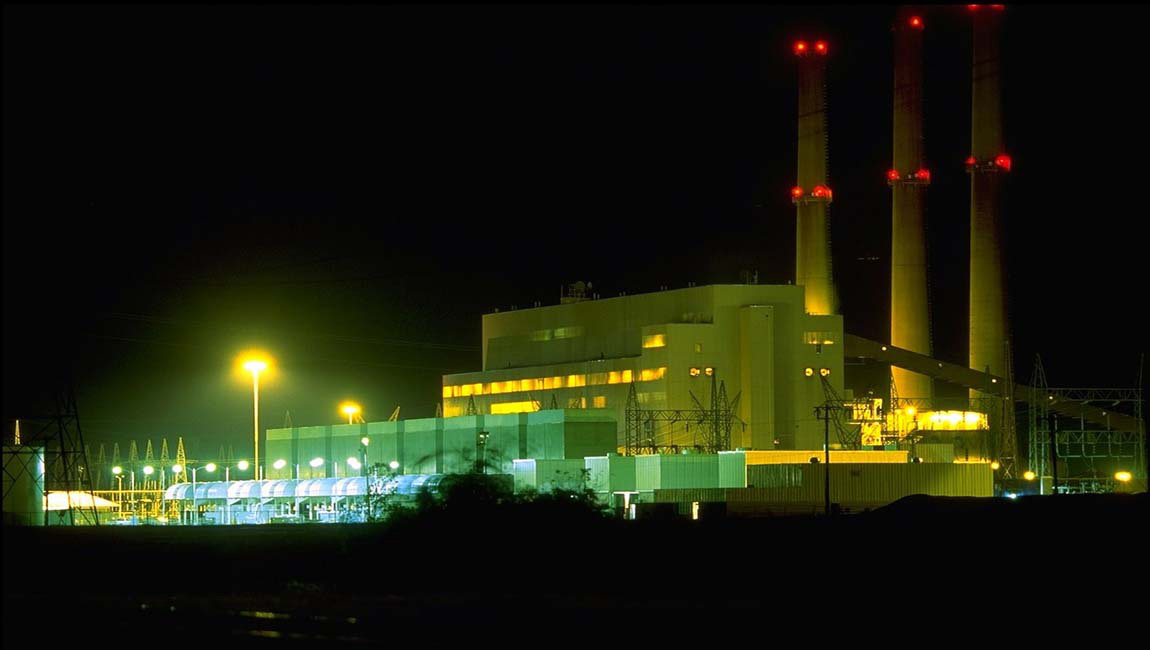 Engineering Equipment for Gas and Thermal Plants
Sara Incorporated has partnerships with some of the world's leading majors in the Power Industry. Our role is to be the extended arm of its Business Associates in India, offering value-added services including but not limited to logistics, marketing, and after-sales support. Sara Incorporated has built a high degree of customer confidence by providing increased value through International standards of product quality, performance, and superior customer service.
With an expanding network of vendors, we provide end-to-end solutions for a host of brands across various industries (FMCG, fashion, hospitality, and lifestyle) helping them achieve their sustainability and circularity goals. We develop custom eco-friendly, biodegradable packaging alternatives to their existing packaging , establish recycling systems and consult on end-of-life solutions.

At Sara, we are forward-thinking, future-ready solution providers. We offer a wide range of green energy applications across the value chain of the Power and Energy sector, partnering with companies to achieve their sustainable development goals. With a focus on scalable solution-based offerings in the cleantech space in India, we have a pulse on today's evolving market demands. At Sara, we continuously grow our portfolio and pioneer new developments in emerging technologies in sustainable, renewable energy such as battery energy storage systems and hydrogen-fuelled energy solutions or "green" hydrogen. With the spike in green energy demands, we focus on helping companies transition from fossil-fuel based to green energy systems, and eventually, to meet their Net Zero Emission goals. A hands-on approach, two decades of industry-specific practical experience, strong customer support and holistic approach are key to the Sara commitment.

Our dynamic, resilient team of professionals have techno-commercial expertise in customising green energy solutions matching customer requirements and includes both Marketing and Commercial Professionals with experience in the identification of opportunities, a strong service-orientation and, most importantly, commitment. The Sara Incorporated branch network spans the leading cities of India, with fully-owned offices in Mumbai, Delhi, and Hyderabad in India, and in Cape Town, South Africa.
The Sara mission is to help organizations transition to fully environmentally green energy with Solar + BESS + Hydrogen fuel cells.